About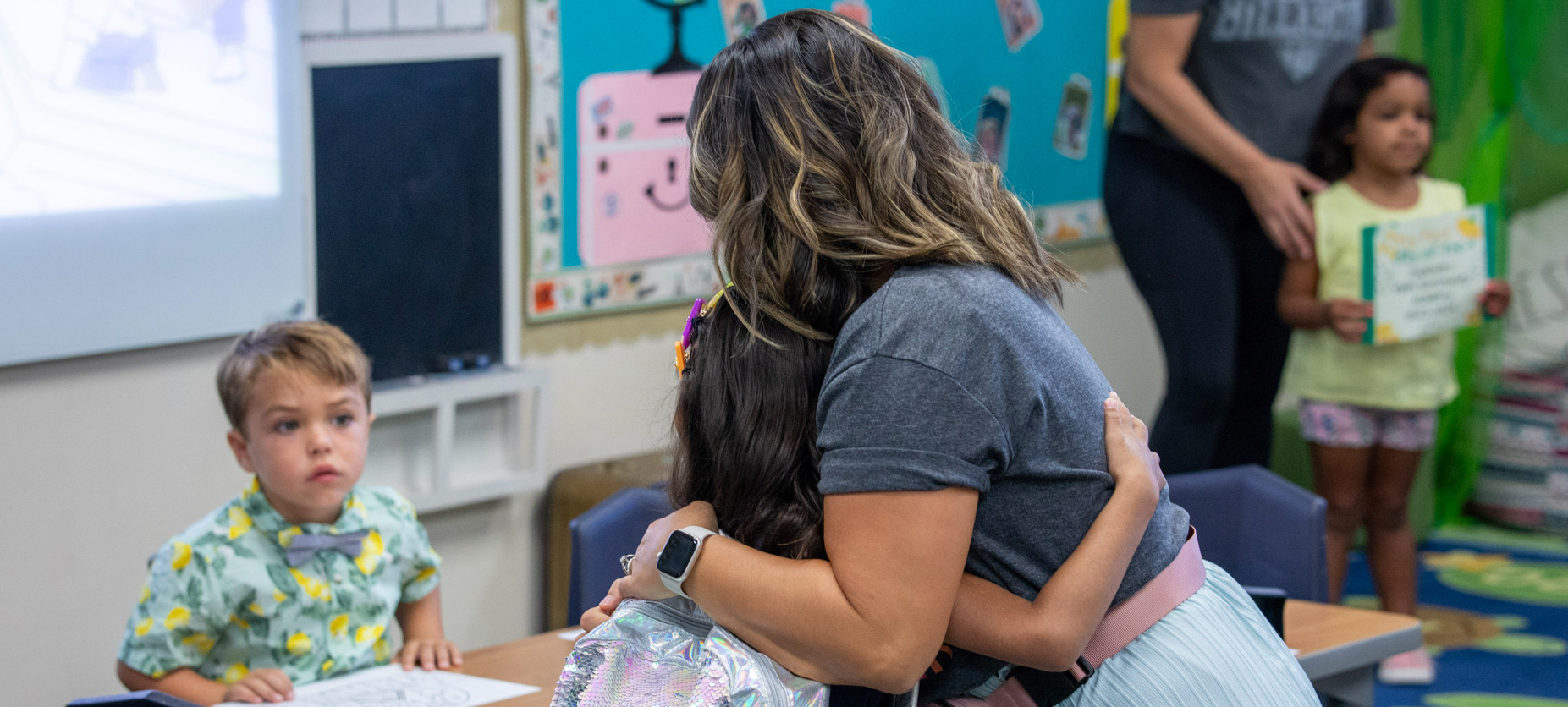 At Faith Community Academy, we are educating children in Christ-centered Faith, Service, and Academics for the glory of God.
In 1991 Pastor Bruce Brock, Senior Pastor of Faith Community Church, followed the leading in his heart to begin a Christian school as a ministry of the church. Faith Community Preschool opened with four students and two teachers on September 8, 1992. The year ended with 16 students, and Kindergarten began the next year. As the school grew and grade levels were added, we stopped at sixth grade and became who we are today, Faith Community Academy.
One of the directives given to the school by Pastor Bruce and Faith Community Church was to provide the highest quality in Christian academic and spiritual education for the Tucson community. We are blessed to report our continued success in meeting goals set by our leadership. We have consistently seen the faithfulness of God through the ministry of Faith Community Academy.
As we look to the future we are confident that God will fulfill His purpose in our children. Having developed a life-long love of learning, our children's Christian worldview will govern their use of the skills and knowledge gained during these foundational years. These years of discovery and education are encapsulated in a safe learning environment that rejoices in the innocence of childhood. Through the support of parents, families, and Faith Community Church, and through the blessing of the Lord, the ministry of FCA will continue to flourish for years to come.
FCA continues its mission to educate children in Christ-centered Faith, Service & Academics for the glory of God. Go Eagles!
Our Curriculum
---
Our primary curriculum for all grades is abeka.  It lays a strong foundation for our students that they can build upon for years.  It is a traditional philosophy of education that allows for a spiral approach to learning.  Science is taught in grades 2-6 using Purposeful Design.  It provides a hands-on approach to science education that develops students' critical thinking skills.  Students will learn the processes and language of science integrated with a biblical worldview. We use DeepRoots Bible Curriculum for Defendable Faith.