Admissions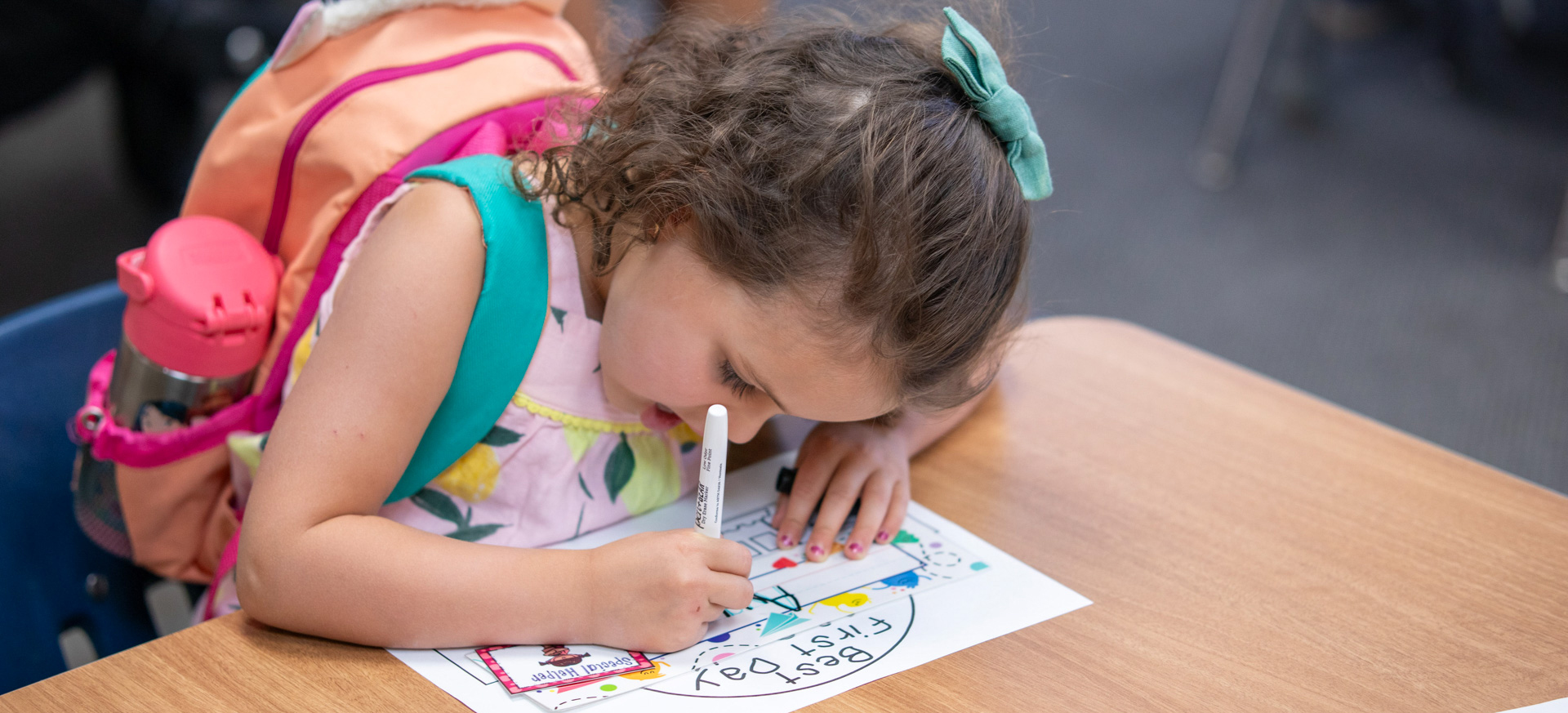 Thank you for showing interest in our school!
Enrolling can be quick and easy with a few simple steps.
---

We make use of an online enrollment system called FACTS.  Please click on the link below once you have decided FCA is the school you would like to call your home school.   Once you have created an account you can apply and pay the application fee.  When we have received your application you can expect an email from us to allow you to complete your enrollment.
Enrollment Check-List
New Students Only
Online Application
Birth Certificate (copy)
Immunizations (copy)
Current photo of child
Personal/Church Reference
Criminal History Affidavit
Records Request Form (1st grade and up)
Application Fee
And the items listed below:
Returning Students
Online Enrollment
Emergency Information Card (Blue Card)
Custody Forms (if needed)
Registration/Enrollment Fees

Set up your own payment plan through FACTS .
Enrolling in FACTS tuition payment plan allows you to select a payment plan option that best suits your needs and takes the hassle of coming into the office to write us checks